About Valley of the Sun Adult Skate Camp
Valley of the Sun Adult Skate Camp
AZ Ice Peoria
September 16-20, 2024
Peoria, AZ
Cost $650
This is an adult camp for participants age 25 and older.
Early Bird Special $599
If signing up by July 31, 2024
Included:
Over 50 on and off ice clinics
Daily Freestyle Session
Customized T-Shirts
Monday evening Meet and Greet Party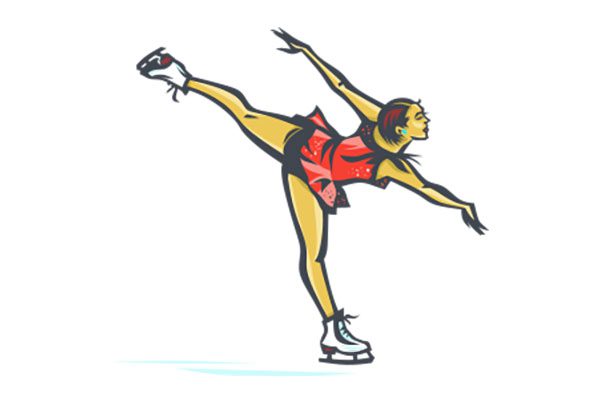 Test Session – Freestyle, Moves in the Field and Dance Preliminary through Gold/International levels
The test session is available to full camp participants who feel they are prepared to take their test and will just be fine tuning it at camp.  If there is space/time available, 2-4 day participants may have the opportunity to test.
Dance Clinic
We will have pre-silver through international dance clinics and pre-preliminary through Bronze during the camp depending on levels and any requests.
Coaches
Coaches will be teaching a variety of levels of clinics in freestyle, Moves in the Field, dance, pairs, figures and choreography. Depending on the make- up of the participants, there may be several concurrent clinics of different ability levels so that everyone will have opportunities to learn from all of the coaches.
Private lessons
Historically at adult camps there are a lot of private lesson requests. Private lessons are available for $60/half hour. There is a limited amount of ice time (and coaches stamina!) We do our best to accommodate all the requests but it is necessary to limit requests to 4 per coach on your registration. An initial schedule will be posted once camp begins in the form of a spreadsheet. If you would like more lessons, and there is a time slot available with a coach you would like a lesson with, you will be able to approach the coach to make sure the time is truly available and if it is, you may put your name in that slot. No private lessons will be available during clinic times. There will be an early morning freestyle session and 4 additional freestyle sessions in the afternoon after the clinic times.
Full camp participants will have priority for private lessons. Skaters participating 1-4 days will be able to have lessons based on availability on the days they are attending the clinics.
This is a great opportunity to make new friends, sharpen your skating skills and techniques, and just have a lot of fun.
For more information contact Lala Van Camp at lateedalala@gmail.com 602-228-4440.