Meet Alex Sargent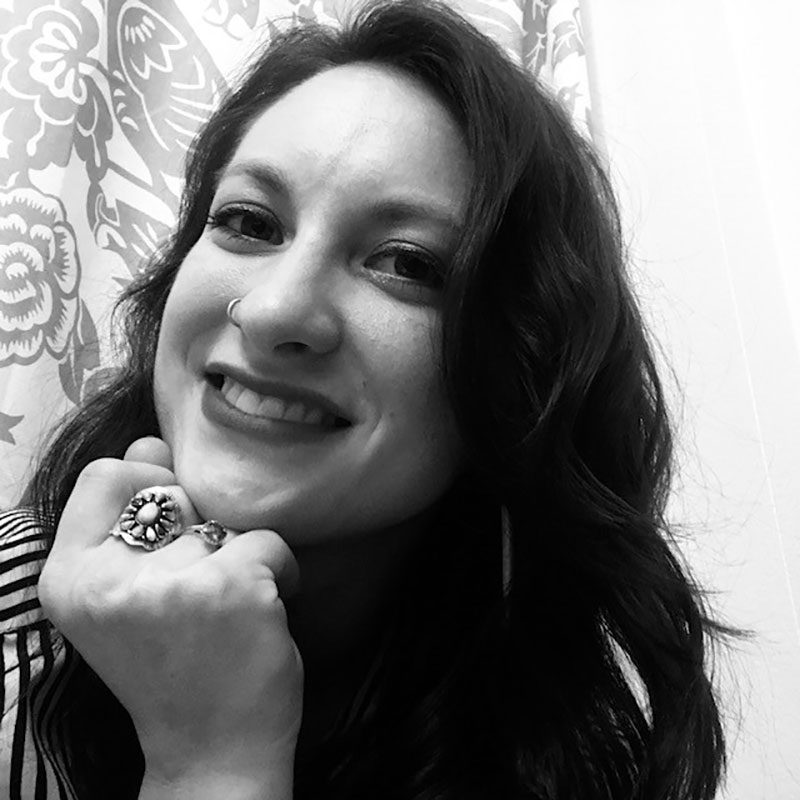 Skate under the tutelage of professional ice skating Coach Marie Stroukoff at Valley of the Sun Adult Skating Camp located at AZ Ice Peoria.
In her 28 years of skating, Alex Sargent started her career as part of the Fairbanks Figure Skating Club.
Alex trained at Ice Castle International Training Center including World Team Member and Champion, Jennie Walsh-Guzman, and International FS Choreographer, Phillip Mills.
Alex is a USFSA Triple Gold Medalist in Moves in the Field, Dance and Solo Free Dance.
Alex's experience also includes 10 years as a competitive and social ballroom dancer. Since 2013, she has held a certificate as an ACE Personal Trainer.
Alex has been coaching for 14 years and coached at USFS Sectional and National Competitions. PSA Member, USFSA Cert. A and an ISI Certified. Alex specializes in Ice Dance, Moves in the Field, Choreography, Hockey, and Freestyle.
As a coach, teaches from the belief that anyone can accomplish their dreams, on and off the ice, at any age!
Sign up to skate with Alex and all of our esteemed ice skating coaches at Valley of the Sun Adult Skate Camp in Peoria, Arizona.