Meet Todd Gilles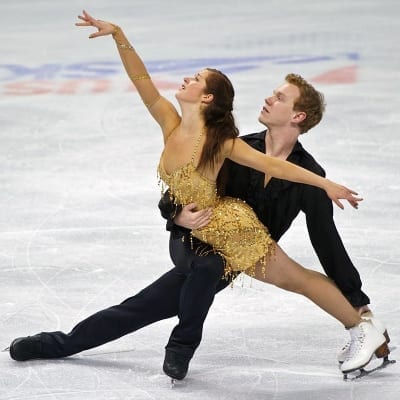 Skate under the tutelage of ice dancer Todd Gilles at Valley of the Sun Adult Skating Camp located at AZ Ice Peoria.
Todd Gilles is an American ice dancer and two-time alternate for the Olympic Games. He won four ISU Junior Grand Prix medals, the 2005 U.S. national junior title and placed sixth at the 2006 World Junior Championships. Todd is the  2008 Nebelhorn Trophy bronze medalist.
Area of specialization
Ice dancing, moves in the field, footwork, choreography edge work, and power stroking.
Career Highlights:
U.S. Figure Skating Quadruple Gold Medalist (Freestyle, Moves, Free Dance, and Compulsory Dance)
U.S. Junior Ice Dance National Champion
U.S. Novice Ice Dance National Champion
2-Time Alternate for the Olympic Games
3-Time World Figure Skating Championship Alternate
Skated in shows in the U. S. (including recently televised in Ice Dance International on PBS
Learn more about Todd Gilles on Wikipedia.
Sign up to skate with Todd and all of our esteemed ice skating coaches at Valley of the Sun Adult Skate Camp in Peoria, Arizona.